Danny's New Photo's!
---
These photo's are of Rachel , Matt and Me doing wild animal Tricks!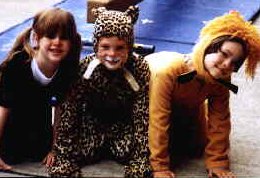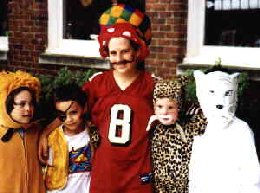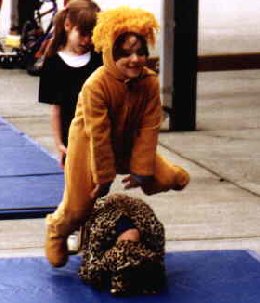 ---
This is Me at the Lake in North Carolina where I got to go Kneeboarding!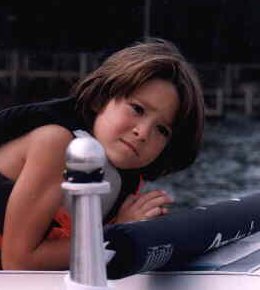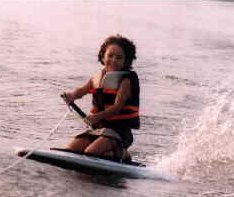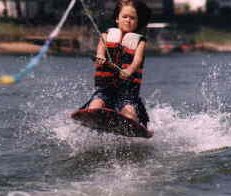 ---
This is Me with my Friend Matt, who moved to Hawaii this year and I will miss him.


---
©2015 / Danny Dugmore
Please do not take anything from these
pages without the owners consent. Thanks.